View the map below to search your address for current water service interruptions and outages near you.
Water service interruptions that are impacting a large part of our community may also be shared on the Central Coast Council Facebook page.
To report water service outages or issues that are not listed on this page, you can lodge a service request and our team will get back to you.
Urgent water or sewer issues (such as a spill, leak, bubbling water, water decolourisation or no water pressure) please call 02 4306 7900 immediately so we can assess and respond as soon as possible.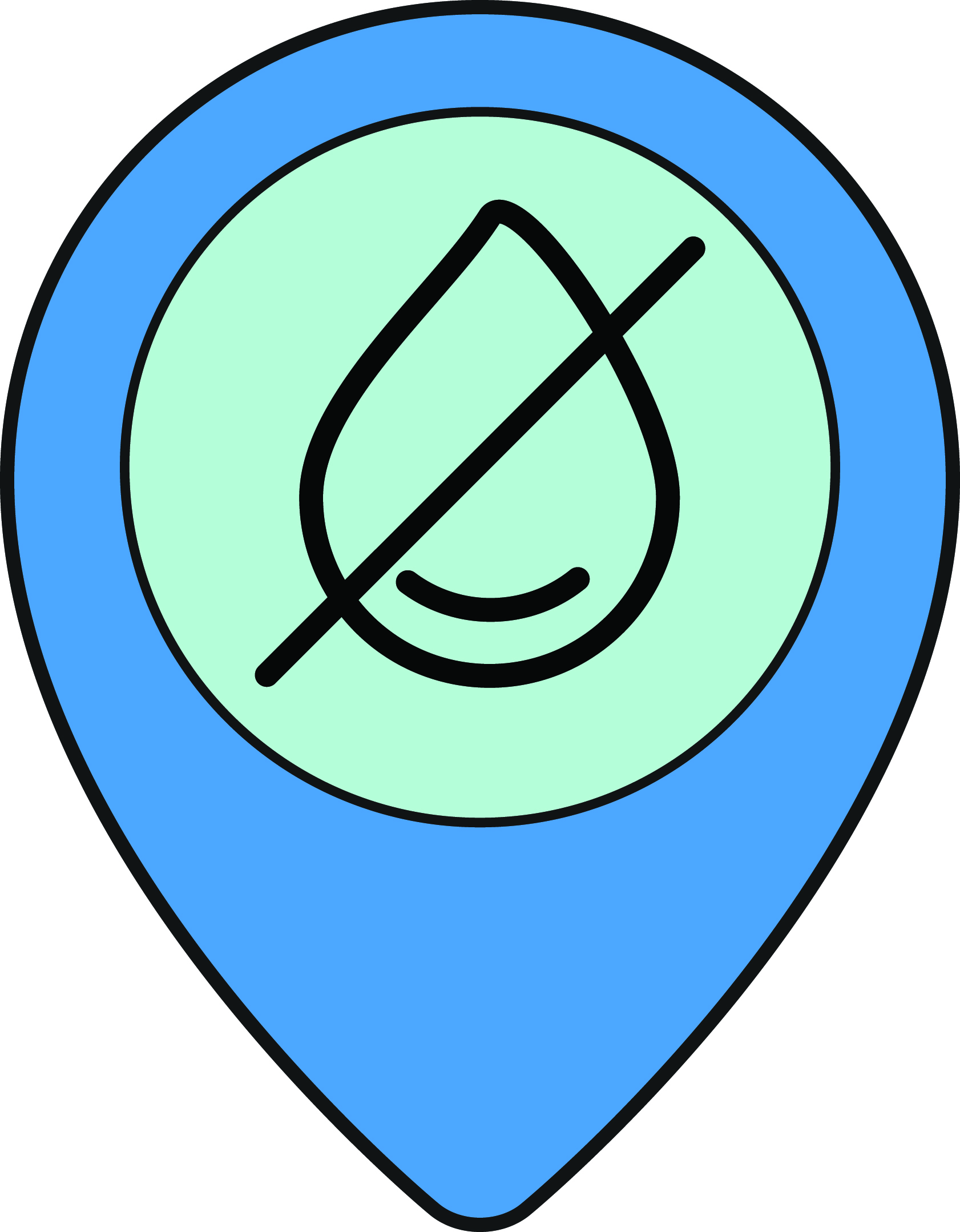 Planned maintenance   
 Emergency works
You may experience no water, low water pressure and/or water discolouration for the duration of the outage and for some time afterwards while the water clears and returns to normal.
It is important to keep water taps closed while water supply is off. Care should be taken where gas, electric or other water heating systems, bath heaters, coppers, washing machines, etc. are installed to see that these appliances are not used until the water supply is restored and the following precautions taken.

Once water has been restored, open cold water taps very slowly at first to allow any trapped air to escape. In the event of discoloured water, residents are advised to run the front garden tap for 60 seconds every half an hour to check if the water has cleared.